PORTAL PTO
NPRS. 3500 (including VAT)
Unleash the power of your bike with a Portal PTO. Get more done with this innovative machine. The PTO easy bolts onto your Portal Bike and best of all, it doesn't affect ride quality! Don't forget to check out our attachments and accessories and find the tools that are right for you.
CORN SHELLER Attachment
NPRS. 4000 (including VAT)
No more sore thumbs! The PTO Corn Sheller allows you to shell your corn harvest at lightning speed and little effort. You'll get this task done so quickly that you can even shell corn for your neighbors as well!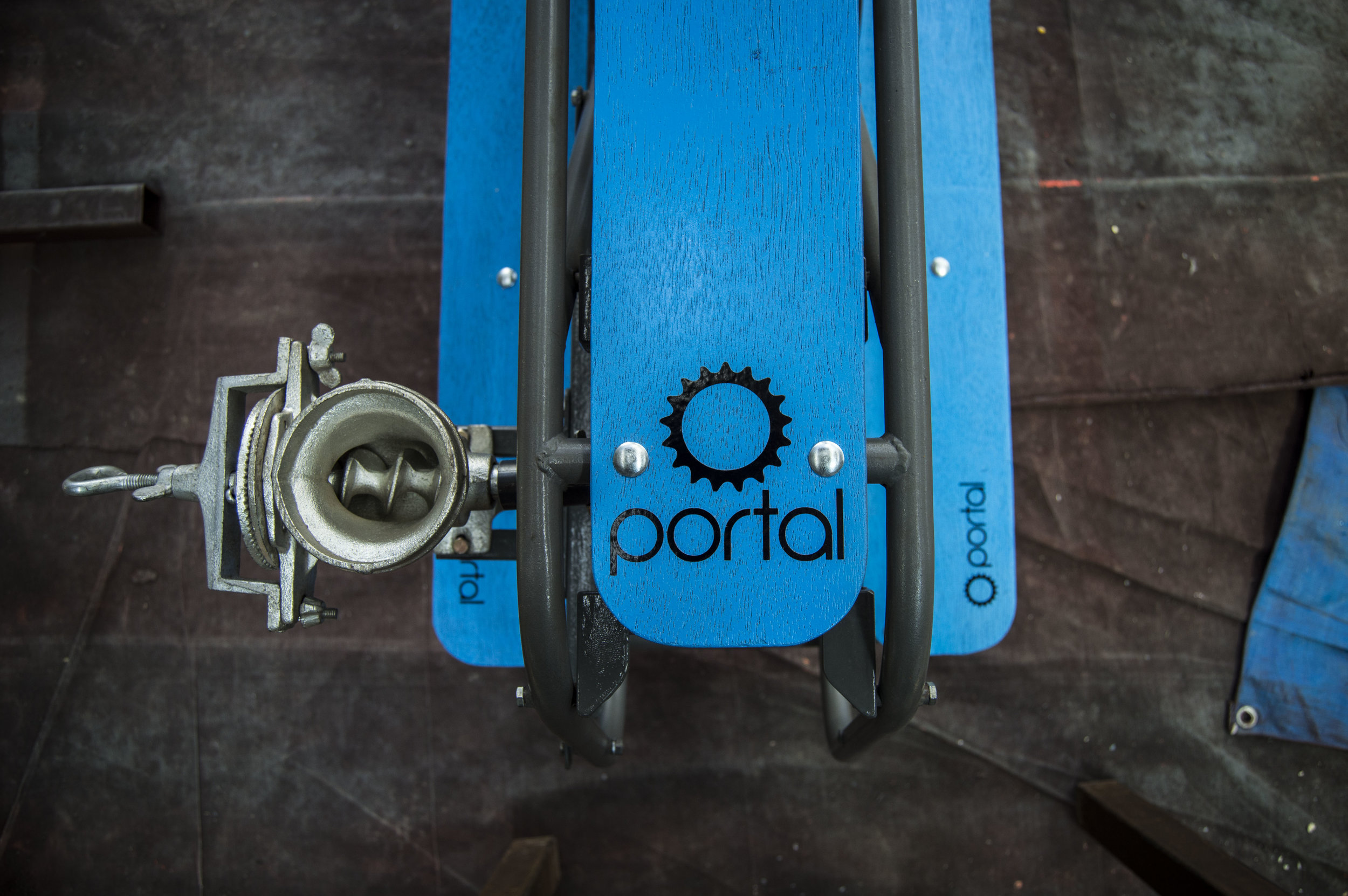 Grinder Attachment
NPRS. 4500 (INCLUDING VAT)
Power is out again? No worries, you can get all of your grinding done from home. Grind your corn, wheat, or even coffee! You can even make a business out of it.
OUR Headquarters: Chobhar, Kirtipur
Phone: +977 981-017-3253
Email: info@portalbikes.org